Found 12 talks width keyword Gaia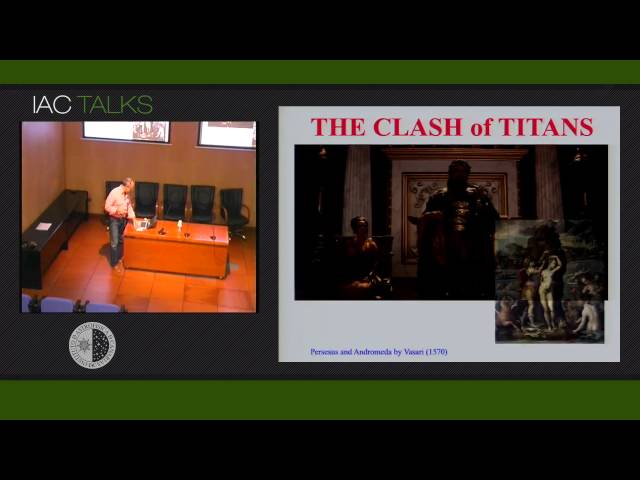 Wednesday June 9, 2010
INAF, Osservatorio Astronomico di Roma, Italy
Abstract
We present recent theoretical and empirical results concerning the accuracy of Cepheid distance estimates based on optical and near-infrared (NIR) Period-Luminosity (PL) relations. In particular, we plan to discuss the dependence of both slope and zero-point on the metal content using a large sample of extragalactic Cepheids. Moreover, we discuss pros and cons of optical and NIR reddening free Period-Wesenheit relations. We also mention the impact that GAIA will have on the precision of the Cepheid distance scale and the role that E-ELT will play in the identification of Cepheids beyond the Local Volume.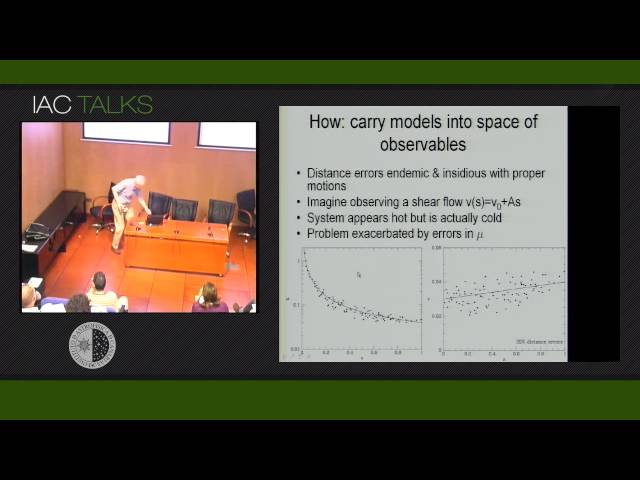 Thursday March 18, 2010
Rudolf Peierls Centre for Theoretical Physics, Oxford University, UK
Abstract
The study of the Milky is expected to have a major impact on our understanding of how galaxies form and evolve. "Near-field cosmology" is being vigorously pursued through a series of major surveys of the Galaxy's stellar content (2-MASS, SDSS, RAVE, Hermes, Apogee, Gaia) that are either in hand or pending. It will be argued that what we want to know is deeply buried in these data and can only be extracted by comparing the surveys with a hierarchy of dynamical models of ever increasing complexity. Work currently being done to build such hierarchical models will be described, and some early results from this work will be summarised.
<< First
« Newer
1
|
2
Older »
Recent Colloquia
Recent Talks